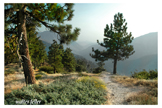 HIKE WRIGHTWOOD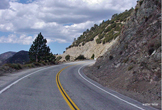 ANGELES CREST HIGHWAY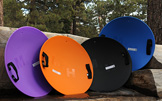 MH SLEDS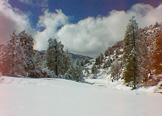 OUTDOOR REPORT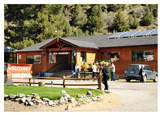 MOUNTAIN HARDWARE


Wrightwood Snow Play
for Snow Play Conditions check the ... OUTDOOR REPORT

or check us out on Facebook at Wrightwood Snowplay

& Places to go Sledding & Play in the Snow
In the Angeles National Forest
near Wrightwood

The best places to go are west of the village. The warmer the weather, the higher elevations tend to be better.

* SUGGESTIONS *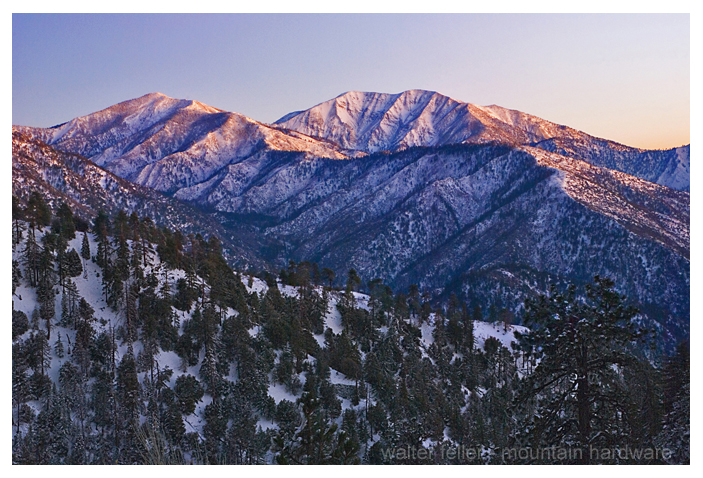 Note: No snowplay at Mtn. High or Ski Sunrise resorts

Please stay on national forest lands and respect private property by not trespassing.

AN ADVENTURE PASS IS REQUIRED FOR YOUR VEHICLE TO PARK IN THE SAN GABRIEL NATIONAL MONUMENT

AVAILABLE AT:
Mountain Hardware

Mountain Hardware
Sleds, discs and more toys to play in the snow with. Hats, gloves, mittens, sweaters, jackets and anything else you may have forgot.